OMODA C5: A Striking New SUV Ready to Take on South African Roads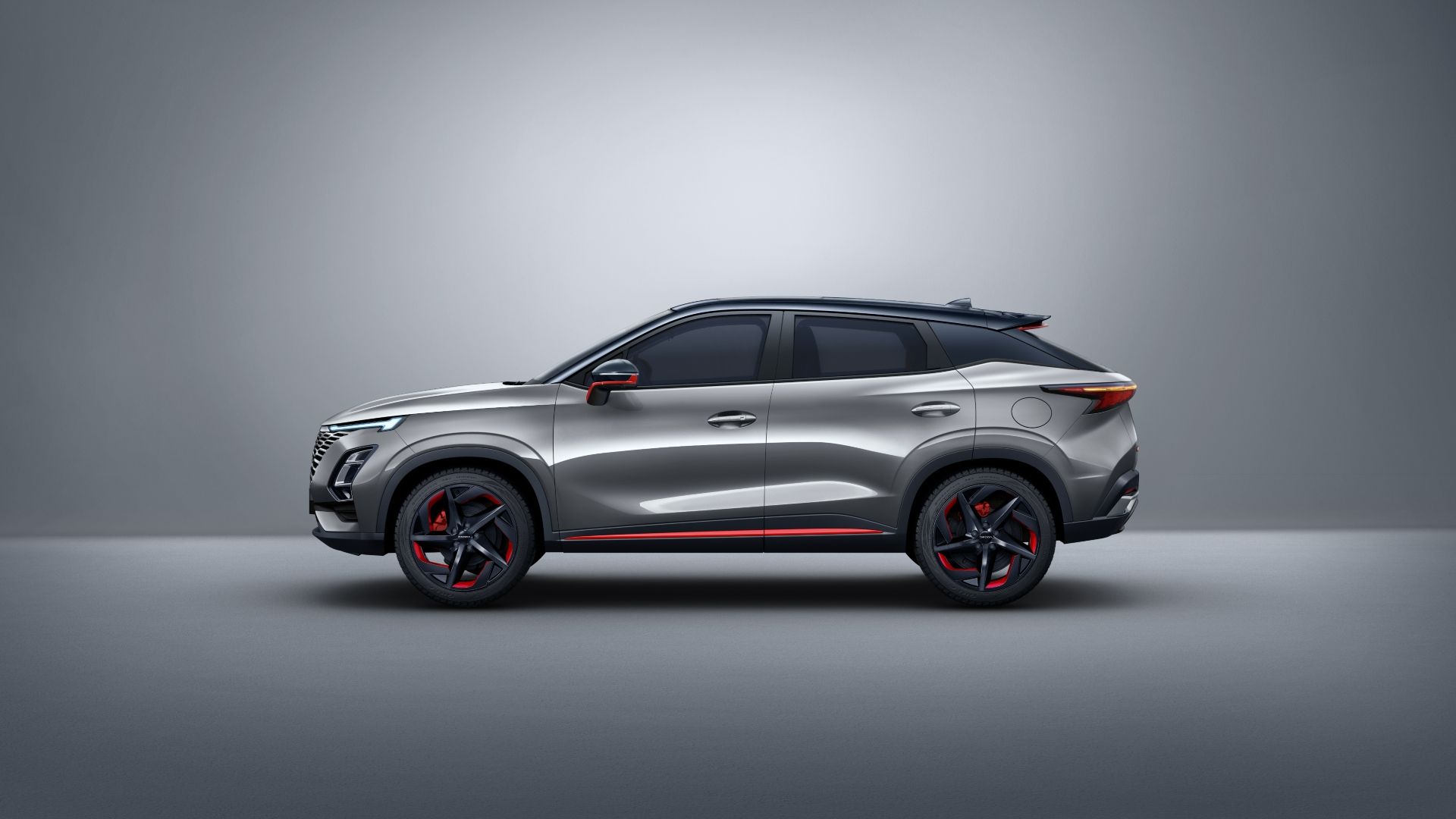 Exciting news for car enthusiasts in South Africa! The much-anticipated Chery Omoda C5 is making its debut in March 2023, ready to impress with its daring design and exceptional features.
The "Art in Motion" design language is embodied by the futuristic Omoda C5, the first of a new range of vehicles. The model has also achieved the rare feat of earning a five-star Euro NCAP safety rating, further demonstrating its exceptional quality.
Chery''s state-of-the-art ''T1X'' platform serves as the foundation for the Omoda C5, which is propelled by a powerful 1.6-litre turbocharged gasoline engine generating 147kW and 290Nm. This engine is mated to a seven-speed DCT dual-clutch transmission for a smooth and seamless driving experience.
On the exterior, the Chery Omoda C5 stands out with its sleek headlights, bold V-shaped front grille, and floating roof design. The Matrix taillights, which create a striking 3D effect, add to the vehicle''s distinctive appearance.
With its sporty front seats featuring integrated headrests, the interior of the Chery Omoda C5 is just as eye-catching as the exterior. The cockpit is equipped with a dual high-resolution display panel, each measuring 26cm, for a seamless and intuitive user experience.
The Chery Omoda C5 comes packed with premium features, including a multi-colour mood lighting system, wireless charging, dual-zone climate control, and advanced driver assistance technologies like adaptive cruise control, autonomous emergency braking, and automatic high beam headlights.
The Chery Omoda C5''s five-star Euro NCAP rating is due in part to its use of ultra-high tensile steel in its body and structure. The safety cell of the vehicle is designed to withstand pressures of over 1,800 Megapascals (MPa), ensuring optimal protection for occupants in the event of a collision.
"The Omoda C5 is all about the unconventional and fashionable and its arrival will create a futuristic space called O-universe which is set to appeal to individualistic urban trendsetters who dare to be different," - Chery.
Stay tuned for local pricing.