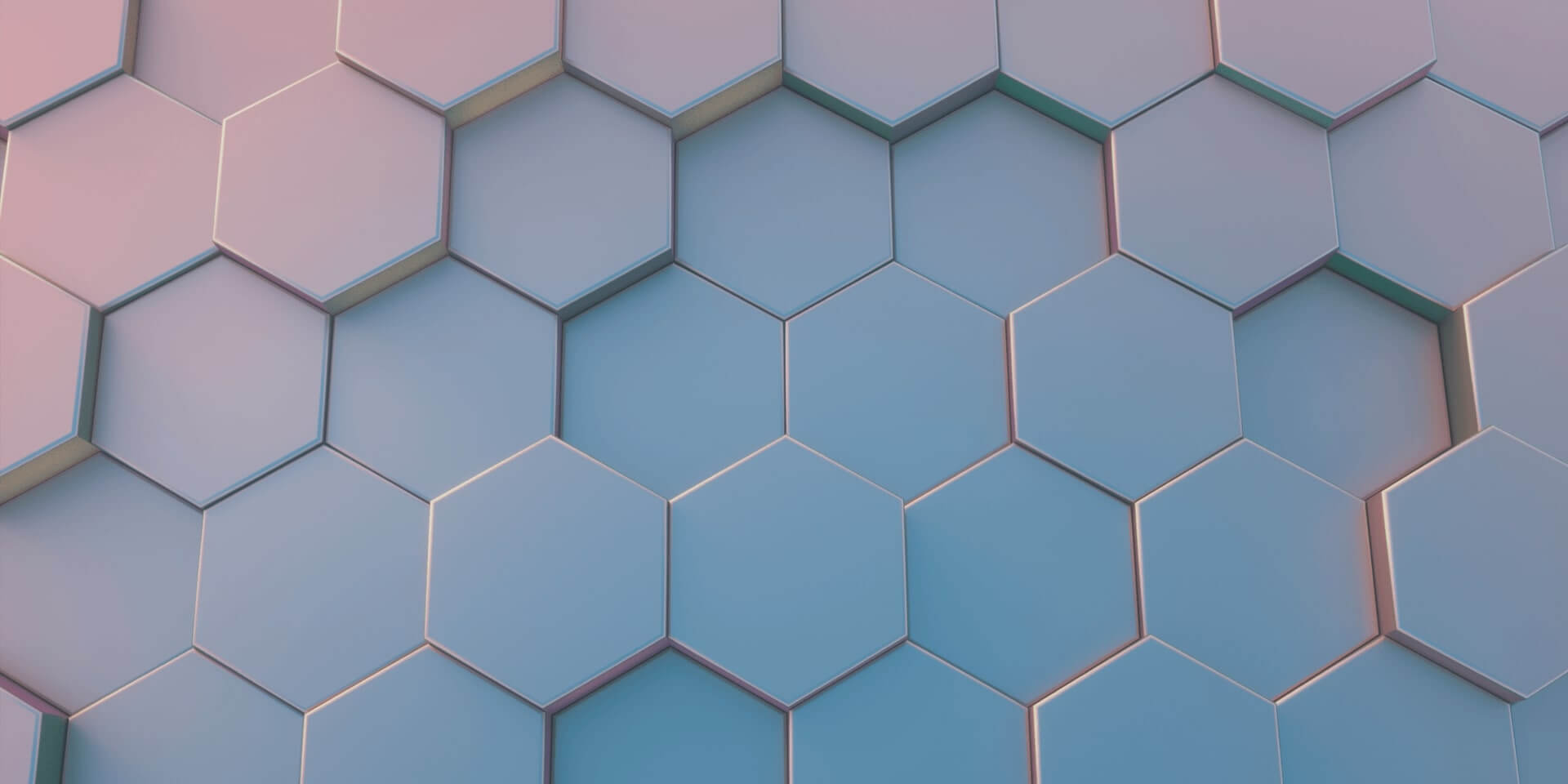 O-LAB
O-LAB is a future-oriented research platform as well as a laboratory for co-creation of creativity and inspiration. We keep developing, researching and creating new technologies, sharing and experimenting with every user; innovating and practicing with every user, and exploring every uncharted territory together.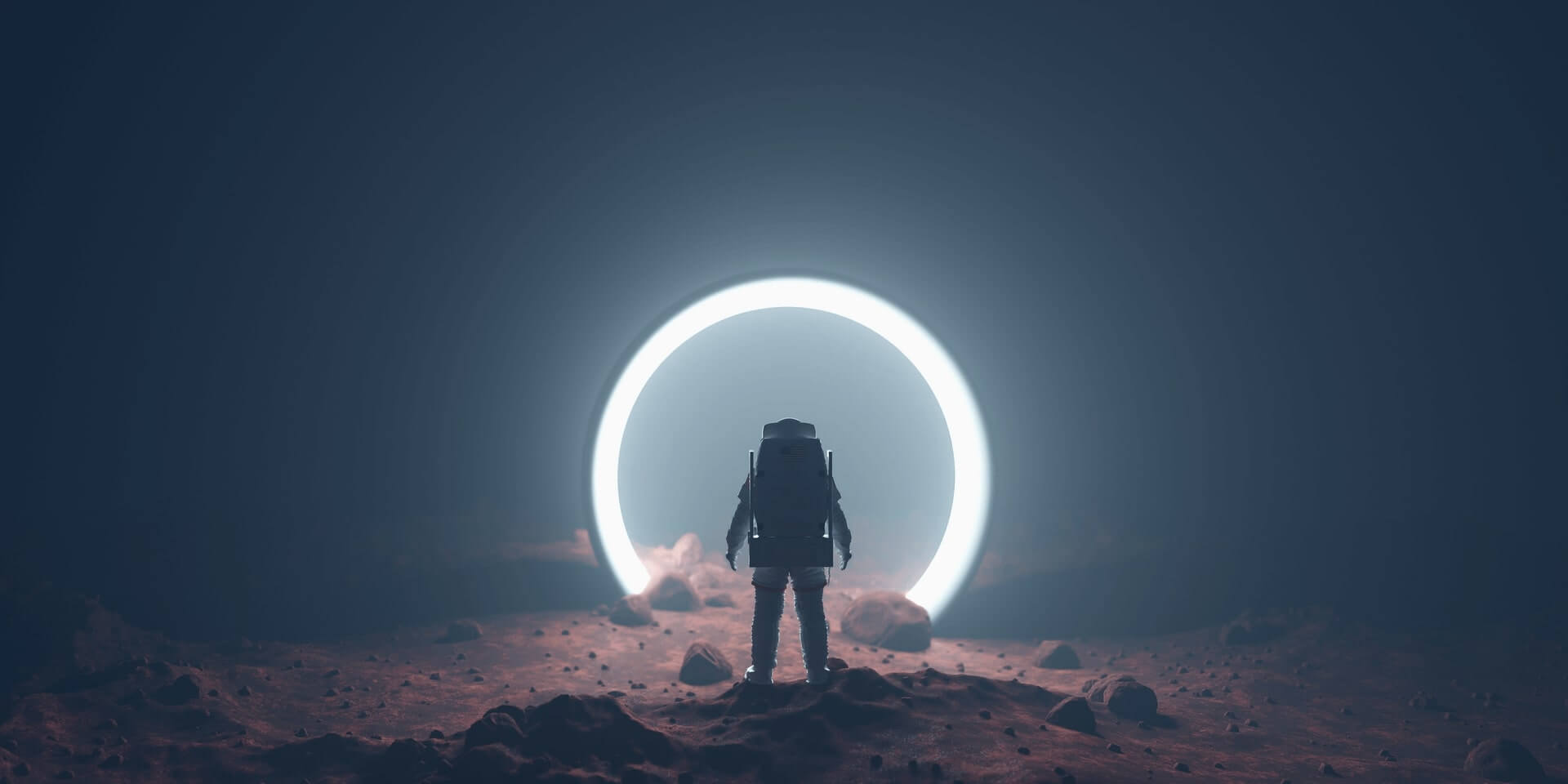 O-UNIVERSE
OMODA is a key that can access parallel universes, through which you can meet yourself in another space and explore infinite possibilities. OMODA respects every kind of lifestyle and inspires every OMODER to be who they are, showing infinite brilliance through OMODA. Come through the future, OMODA, CROSS FROM FUTURE, CROSS FOR FUTURE.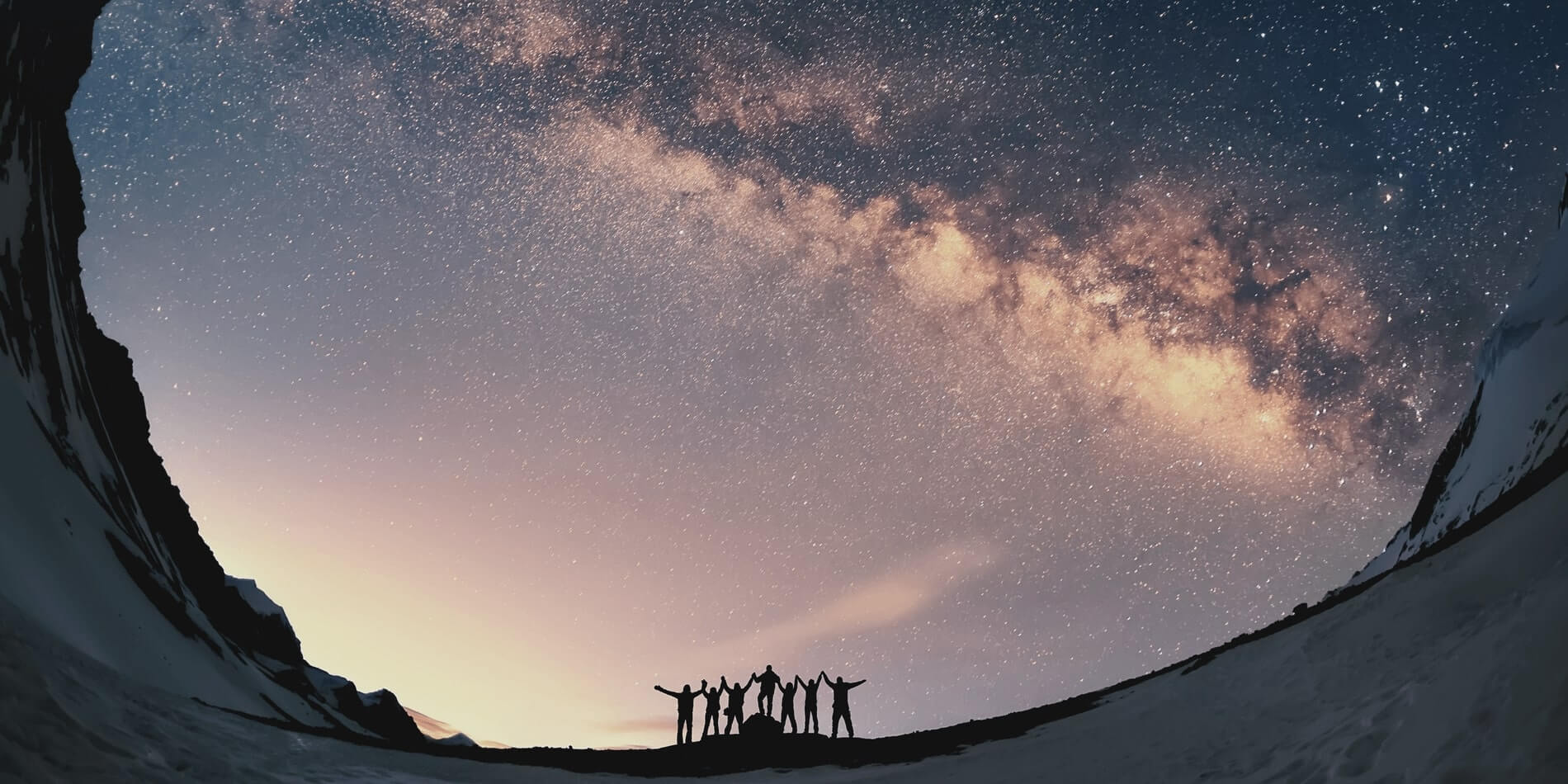 O-CLUB
Without fear of taking risks, with extraordinary thinking, being creative and willing to accept new things...O-CLUB is the exclusive fan community of OMODERs, we will build a global virtual social platform, where we can play together with global users, share the same heart, and keep creating good memories...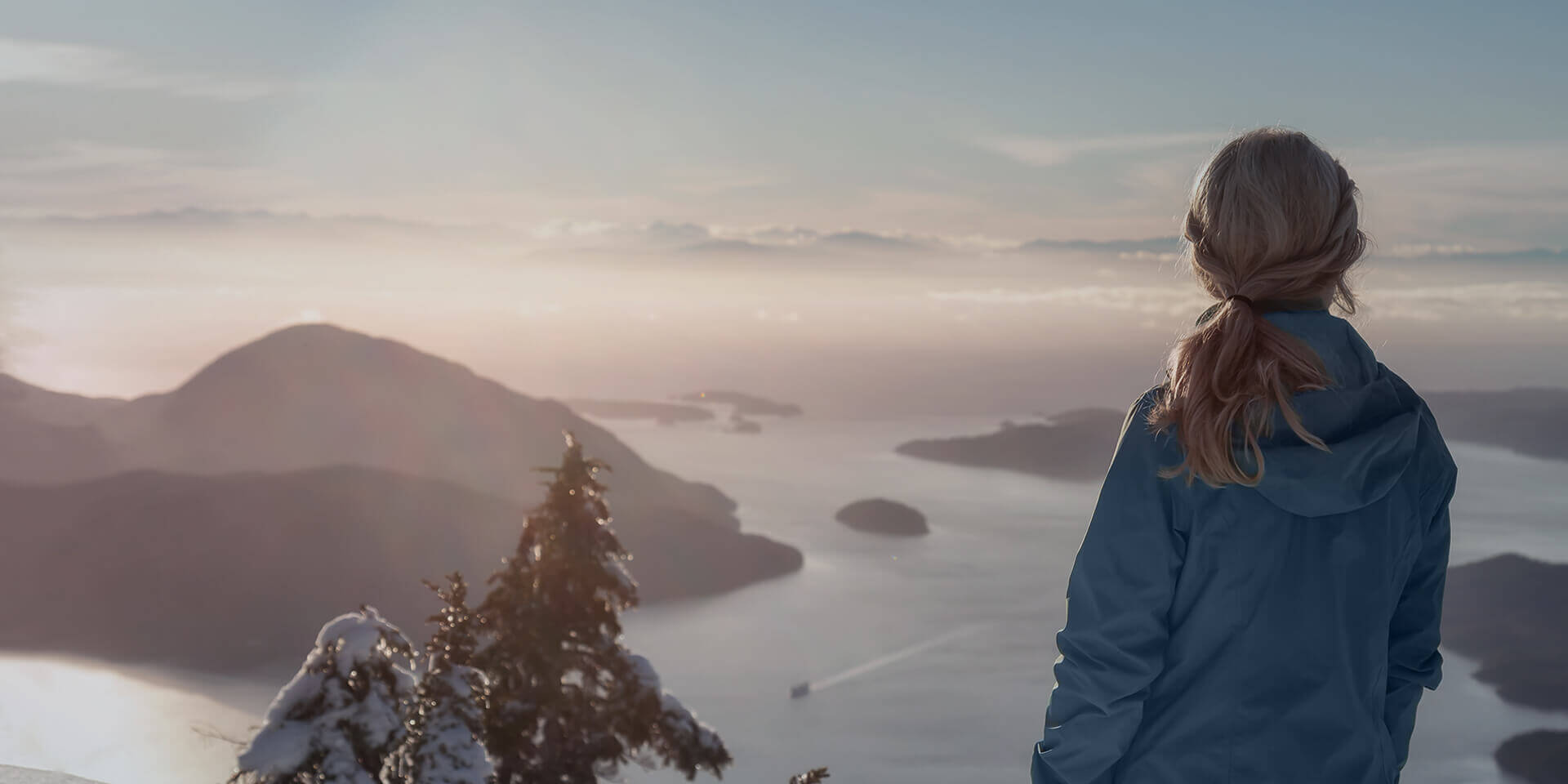 O-LIFE
O-LIFE advocates the concept of green low-carbon, environmental protection and energy saving brought by high technology, representing the future life scenes of intelligent ecology + intelligent life.